Top Tips On How To Apply For Ibiza Angels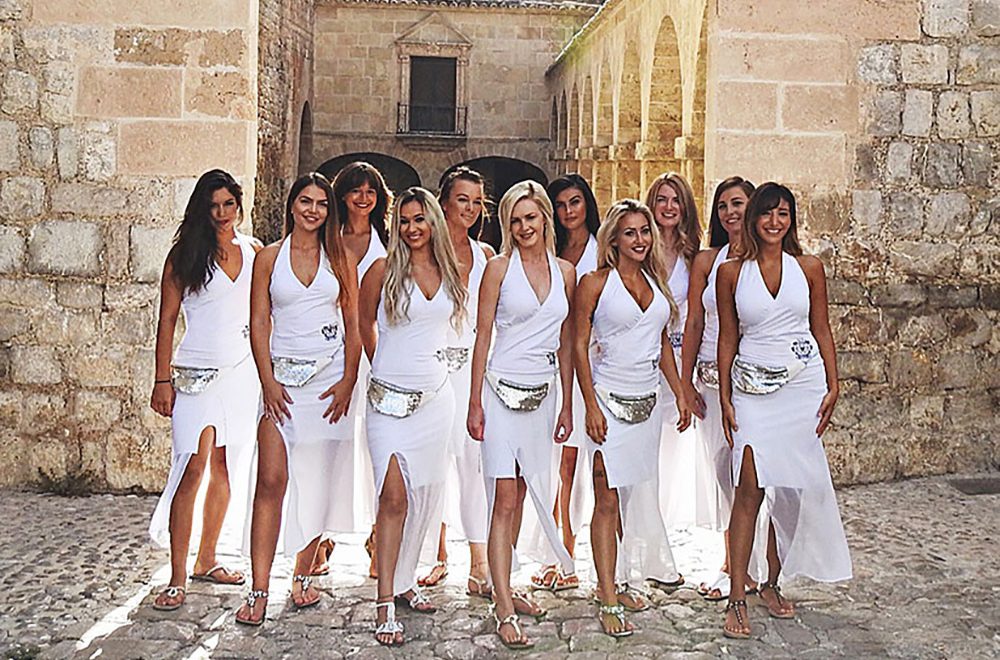 We are looking for natural, smiley, sparkly, positive therapists that truly embody the spirit of Ibiza Angels: integrity, decency, team-work, professionalism… and all-round loveliness!
It couldn't be easier for qualified therapists to apply to be part of Ibiza Angels, Ibiza. We receive a large number of applications in advance of each Ibiza season and here are our Top Tips to ensure your application stands out from the crowd.
Do Your Research!
Make sure you have done your research on Ibiza Angels Group, the company and our brands. We realize that making the decision to work abroad for the summer is a big step and we want you to get to know us as much as we want to get to know you! You will be welcome to ask any questions you may have.
First of all, have a look at our website (and show mum and dad too!)
Read all about what we do in Ibiza and London (and our sister brands: Massage Angels and Casino Angels).
Timing…
It's wise to apply early (ideally before the end of March) as we tend to have an almost full team in place before the season starts in May with just a small number of vacancies remaining after that.
Also, the earlier you apply, the earlier you have a role secured and we can then organize your rented accommodation on your behalf.
Ready To Apply?
If you have made a firm decision to go to Ibiza for the summer, to apply, go to 'Careers' section of our site and fill in our online application form (see link at the bottom of this page).
Include as much detail about your qualifications and your professional experience as you can.

It's also a good idea to be as natural and detailed about yourself as possible.

Tell us why you want to work with us and what you can bring to our team.

Bring your own tone of voice to your application as this gives us an opportunity to get to know the person behind the application.
Interview Process
Interviews take place in London or Ibiza. Rest assured, they are not nerve-wracking at all. In fact, some of our candidates have become great friends as a result of meeting at an Ibiza Angels interview!
What To Bring?
You will be asked to bring a CV to your interview, with copies of your qualifications in massage therapy. Trade tests will take place at a later point, after the interview process, for those who are successful.
So… deep breath. Go for it, and just be yourself!
It takes just 2mins to apply – click the link below now!